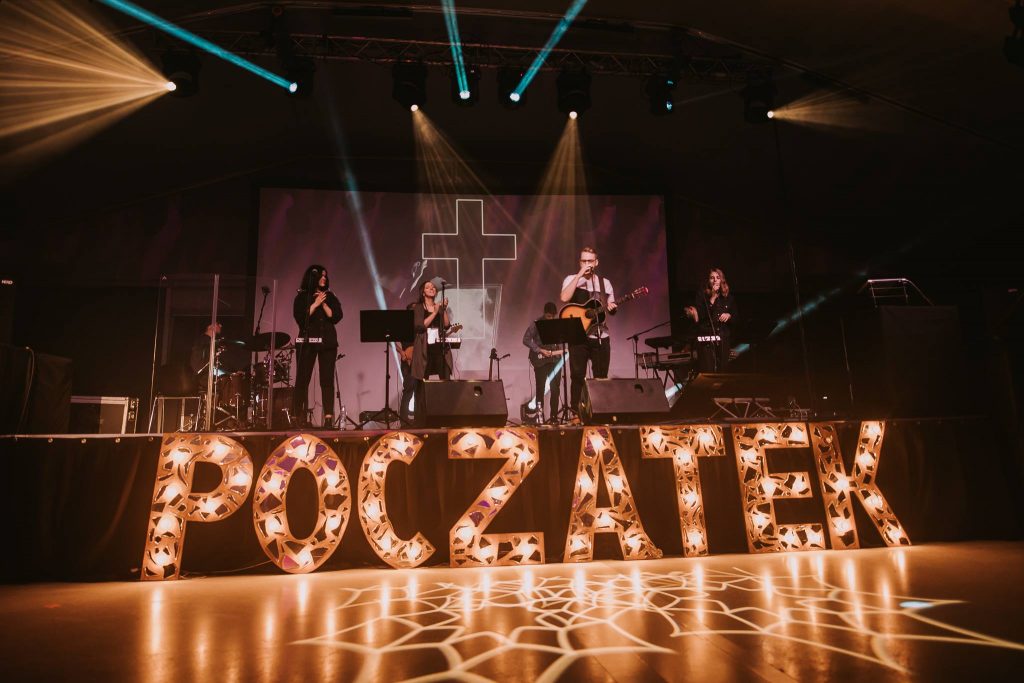 POCZĄTEK
New Year's conference organized for young people, for young people and by young people. The beginning is a unique time to enter the New Year, plans, dreams and resolutions with God. We want it to be the beginning of something new, the BEGINNING of life in the POWER of Him who is the source of joy, peace and all abundance. The beginning of life with the One in whom our identity is hidden, our self. About 800 people participated in the last edition of the conference.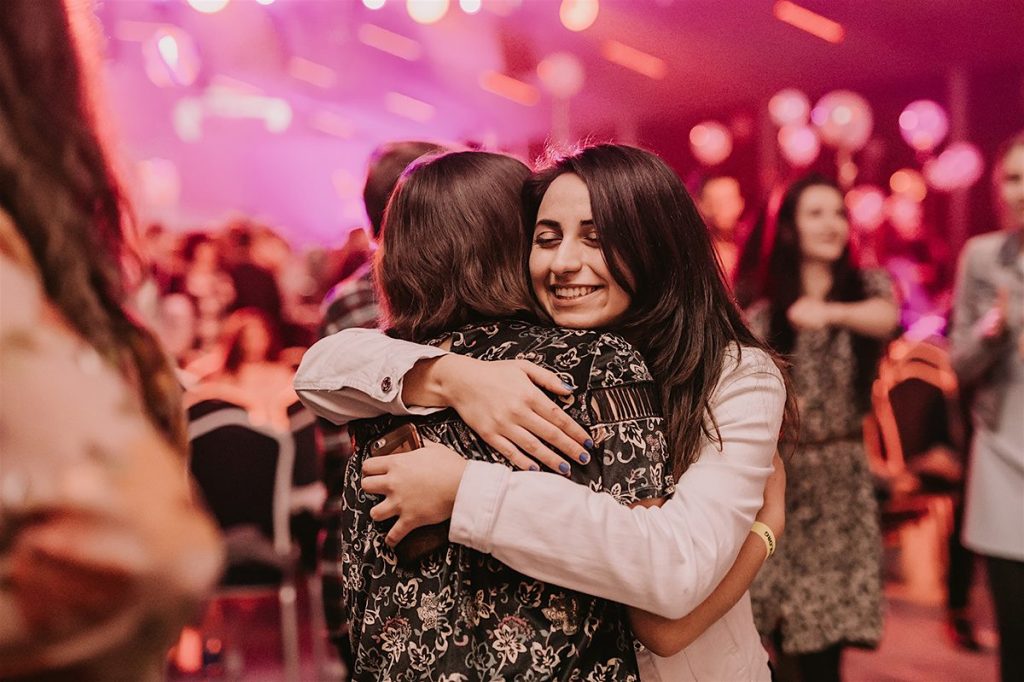 kobie.TY
A series of meetings for women who are looking for depth and want more. It is an event that, in addition to good food, music and inspiration, is a platform for women of all ages, from different backgrounds, with different views to meet. We believe in female potential. We are convinced that every woman is called, talented, creative and created to create. During these meetings we bring out what is most beautiful in women – their strength.
Klubowe Centrum Aktywności Dzieci i Młodzieży Narnia
The Narnia Club is a space created for children from the surrounding yards. Wroclaw "triangle", which is one of the most in need of love and support places in this city. Our kids spend time there on educational workshops – theater, art, sports, etc. Leaders supervise children who take care of them and show them unconditional love.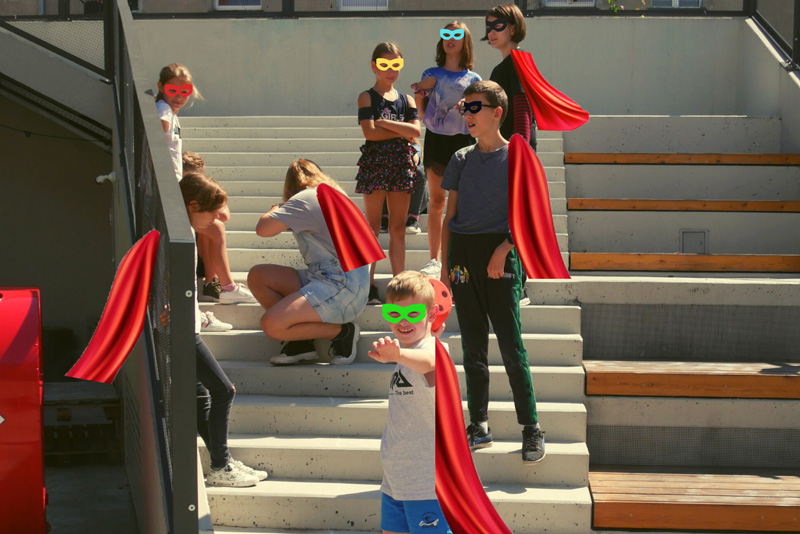 "Children from the Triangle have power!"
"Children from the Triangle have power!" is a project aimed at children and youth aged 6-12 and 13-18 as well as at their families and local communities.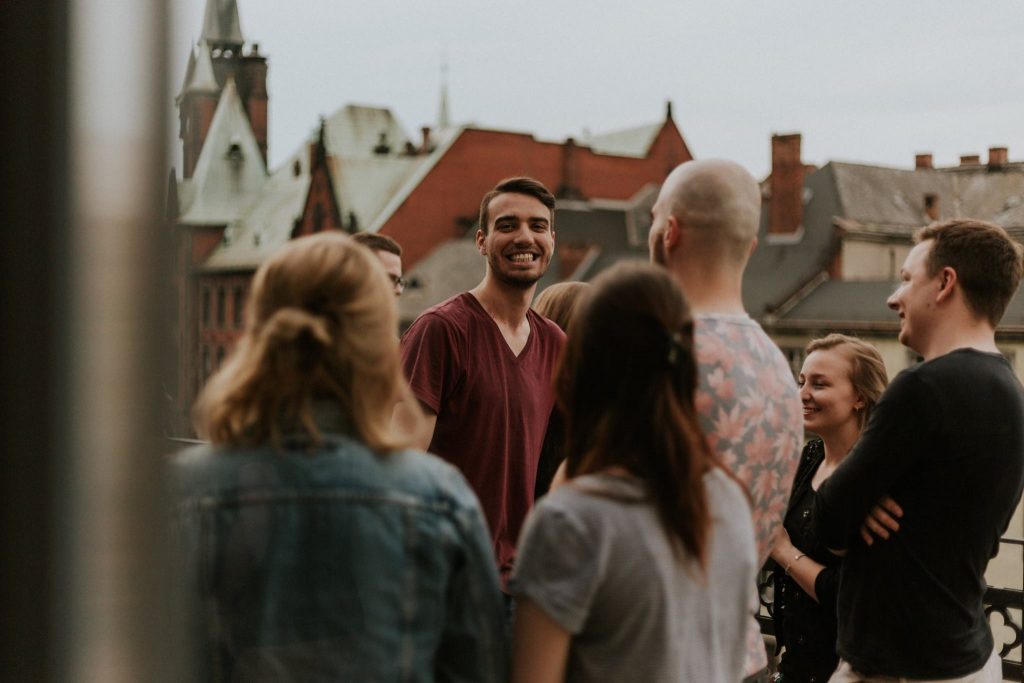 EWAKUACJA
Meetings take place in non-church space in various forms – concerts, shows, theatrical performances, discussions and interviews. We focus on building relationships at every meeting. We want to learn and listen to the history of other people. Each time we make a short inspiration to tell students about the values we live and about the God we know. So far, we have managed to create a safe and friendly atmosphere that students who come even for the first time bring their friends later.
And other services and projects related to investing in and mentoring young leaders or organizing children's and youth camps.