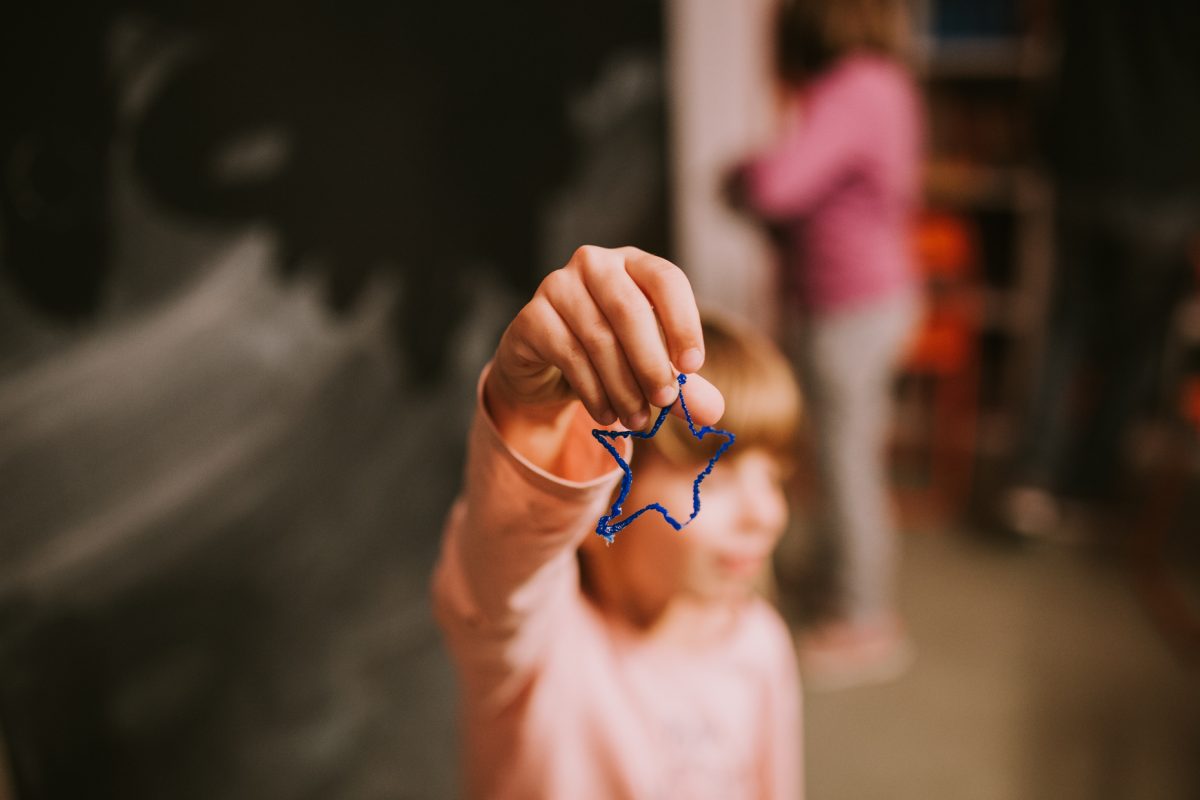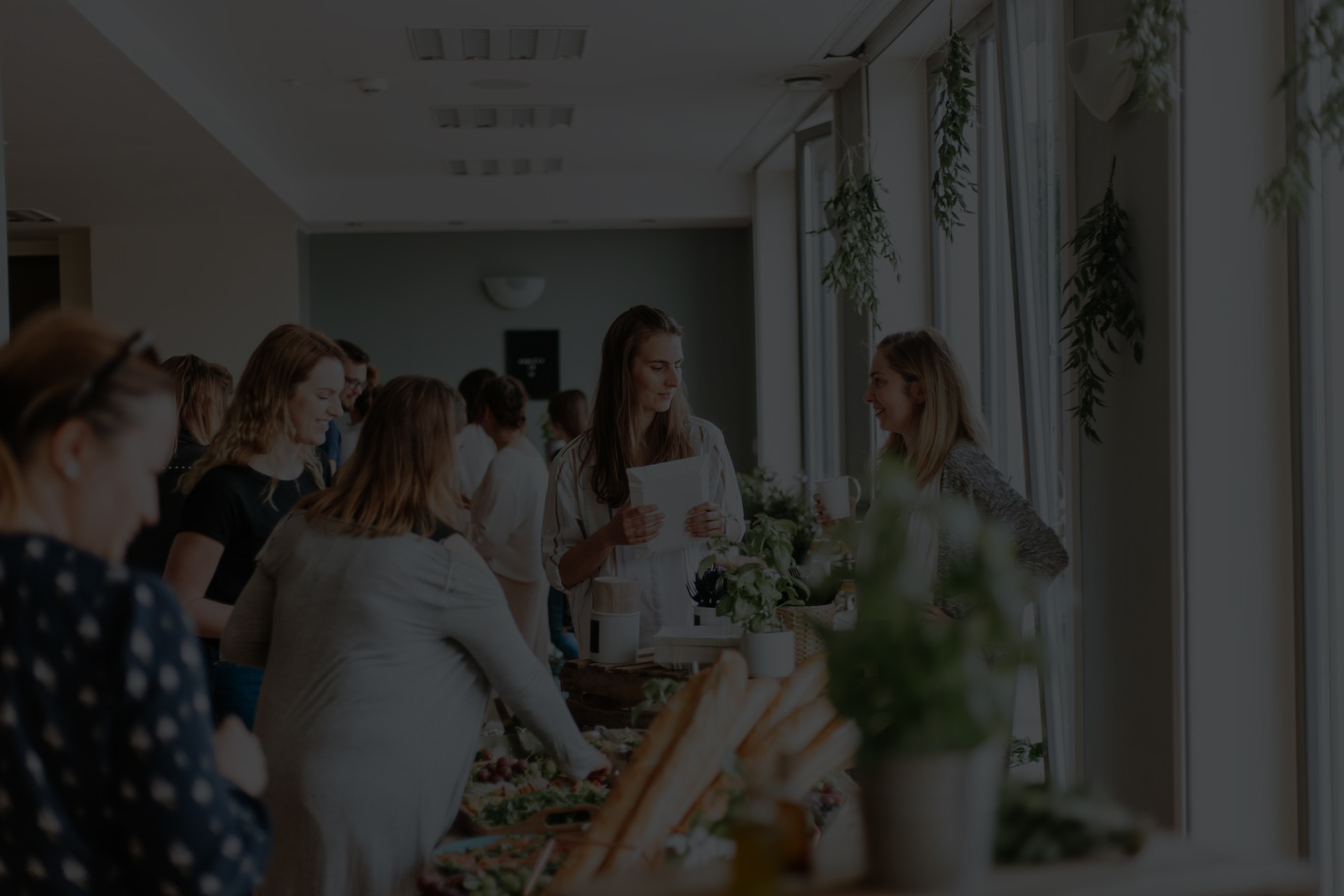 Firest Slide - about Youth for Christ
quality, relations, depth
Second Slide - about Narnia childrens club
This place was created with children for children
Third Slide - about conference beginning
New year's eve conference
Organized for young people, young people and young people
Fourth Slide - about womens meetins
quality, relations, deapth
Series of meetings for real women who search for depth in their lives
Welcome
Youth for Christ is a worldwide Christian movement working with young people around the world. Motivated by our own faith, we give young people the opportunity to be followers of Jesus Christ. We are part of the worldwide Youth For Christ organization.
Christ is at the center of our life and actions. In our activities, we follow the values we believe in and strive to live by. As a Youth for Christ Foundation, we operate for people and thanks to people. We love people regardless of their religion, race or origin. Focusing on quality, we work and serve responsibly. We learn from others and share our experience ourselves.
Krzysztof Kacprowicz
National Director
Krzysztof Kacprowicz has been co-organizing and participating in conferences, camps and meetings for children and teenagers since teenage years. He began his ministry among children, and his passion for working with young people led him to theological and psychological studies. At the foundation, he develops his talents and skills and serves them to the young generation. At his heart lies the development of young leaders and the unity of Christians.
Testimonials - slide 1
"My first impression? This place is amazing! When I came, I stayed like that. I met so many talented and wonderful people."
Testimonials - slide 2
"God surprises everyone at the BEGIN conference, thank you for what you are doing."
Testimonials - Slide 3
"EWAKUACJA student meetings are the best student event in which I can participate."